Offerte speciali
"Date la caccia ai buoni affari"
Finalmente disponibile immediatamente !!!
Tutte le tende sono equipaggiate di paletti, tenditori e picchetti
Prezzi IVA inclusa
N° 1
Avalon 5,6m/FRUV Fire retardand canvas, scallopy in color
FRUV - UV & FIRE RETARDAND CANVAS
Scallopy red with yellow edge
Nuovo prezzo 4.478,- €
Prezzo speciale 3.333,- €
Ordinare >>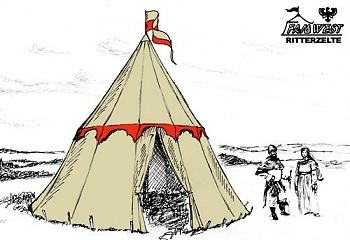 N° 2
Basar 3m/300gr natur with Scallopy in color
Scallopy yellow and blue
New tent - ready for expedition
Nuovo prezzo 1.510,- €
Prezzo speciale 1.395,- €
Ordinare >>
N° 3
Yourt 8m used 2015
Yourt 8m/FRUV01
Isolation, Inside liner, 6x roll-Window, Smoke-tube connesction.
Wooden floor for free inclusive
Nuovo prezzo 21.000,- €
Prezzo speciale 3.999,- €
Ordinare >>
N° 4
Merlin 3,5m/300gr natur
new tent - ready for delivery
Nuovo prezzo 1.259,- €
Prezzo speciale 1.159,- €
Ordinare >>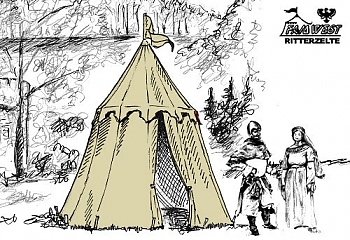 N° 5
Avalon 3,3m/300gr complete black
new tent - ready for expedition
Nuovo prezzo 1.549,- €
Prezzo speciale 1.397,- €
Ordinare >>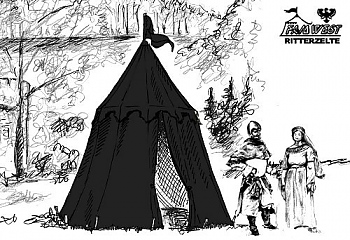 N° 6
Avalon 3,3m/300gr nature+black
new tent - ready for expedition
Nuovo prezzo 1.510,- €
Prezzo speciale 1.399,- €
Ordinare >>
FAM WEST GmbH, Rannetsreit 3 1/3, 94535 Eging am See, BRD
Tel.: +49 (0)8544 - 9180878   |   Fax: +49 (0)8544 - 9180870   |   Mobil: +49 (0)172 - 7633376   |   E-Mail: info@famwest.de